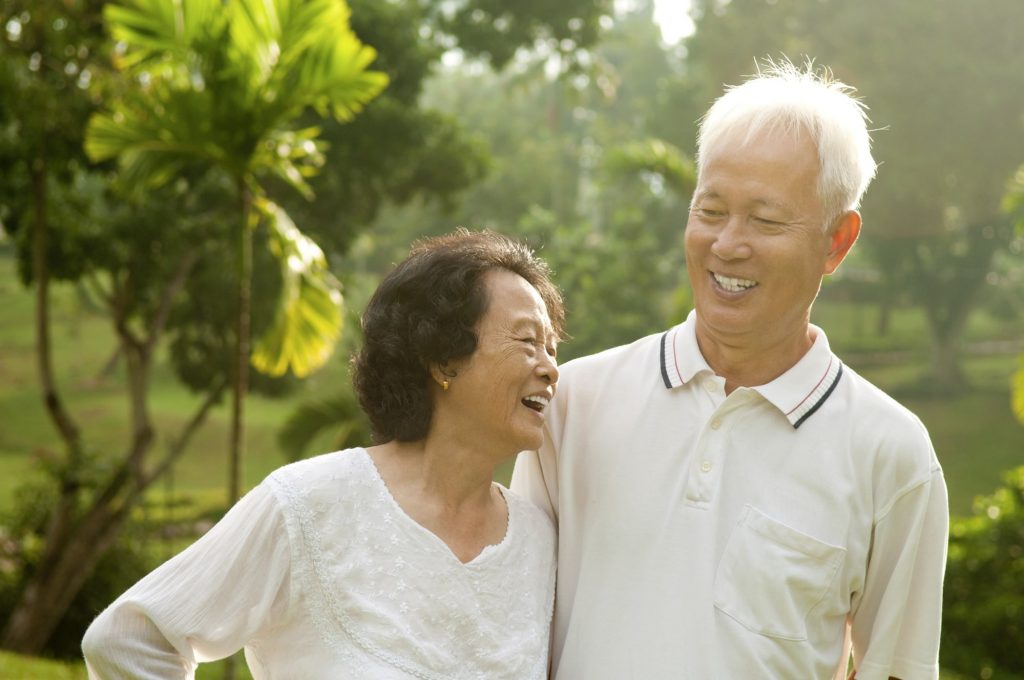 Here at Senior Care Singapore we have specialized in elderly and disabled home modification services. It helps to have a comfortable home for the elderly and people living with disabilities. It helps to encourage their self-reliance and independence within the house. The caregiver will have an easier time looking after them. Otherwise one is likely to get exhausted if every time they have to lift and help the elderly and disabled to walk or to reach something. Home modification will improve their self-reliance and independence.
There are some products such as a motorized wheelchair that is allowed on public roads. This means that the individual will be able to go to the market or buy something from the shop. Besides, you will be comfortable as a homeowner knowing that the modifications are in place. Many are the times one would worry whether a person living with a disability will be able to walk in and out of the washroom without sliding. When you work with us, we will use the best floors that are anti-slip even when wet.
Our employees are highly trained in handling a wide range of modifications in the house. They have a good experience and are licensed. This means that you will get the best products and services that you need. You will also get the best advice on how to modify the house to make it best for the loved ones living with disabilities and the elderly. When you decide to have a modification, we recommend that you work with experts like us in this field. We prioritize the safety of the individuals who will use the products and for the entire household. Once you book an appointment with us, our technicians will visit your home to see what modifications you need. Then you will be able to get a full quotation. We also recommend the best mobile and monitoring devices to use.