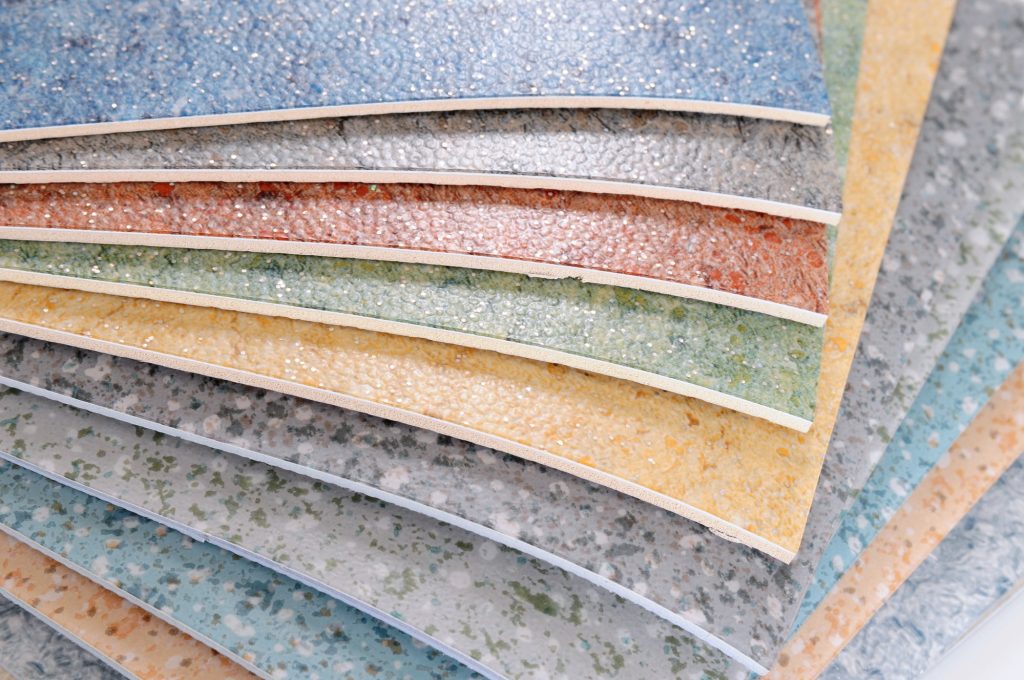 Choosing the elderly-friendly flooring does not have to be complicated; especially when you are working with a professional. The professional knows different types of floors that are friendly with the senior citizens. There are five factors that are constant when deciding the flooring types. These include slip resistance, ease to move a wheelchair or to use a walking cane, easy to maintain and to clean, comfortable, and able to hold grip. The importance of these factors varies depending on the place to put the flooring. For instance, the bathroom will need a high anti-slippery floor especially when wet. Bathroom falls have the greatest statistics because the floor gets wet when bathing. To minimize this risk, you will need a high anti-slippery floor.
Elderly-Friendly Flooring Types
Hardwood and Laminate Floors
This type of floor uses hardwood, laminate, or bamboo flooring. The advantage of this floor are that it gives the house a natural look and is easy to clean unlike the carpet. It looks beautiful hence increases the aesthetic value of the house. The laminate floor is relatively cheap compared to the hardwood and bamboo flooring. Even though the bamboo and hardwood are expensive, they are equally durable and easy to maintain.
The disadvantage of this type of flooring is that it needs extra moisture care because it is relatively water resistant. This makes it not suitable to use in the bathroom because it is not water resistant so it gets damaged quickly. The hardwood and bamboo floors are noisy especially when something drops on the floor or when using a wheelchair or walking care. The floor has no noise absorption. The floor is hard and causes more injuries when one falls.
Rubber Flooring
Rubber flooring has been considered safe for many years and causes minimal injuries in case one fall. This is the opposite of the hardwood flooring. It absorbs shock and is anti-slippery. The benefits of the rubber flooring include durability. It is resistant to friction caused by equipment and furniture. It is safe to use a wheelchair because it will not wear out quickly.
The disadvantages include being costly and styles are limited. Rubber flooring is costly and you will need a professional to install it. Besides, the rubber is limited to colors and styles. So you may not have a wide option to choose from.
Vinyl Flooring
This type of flooring has benefits such as durability and easy to clean. It has low maintenances and resistant to friction. It is water-resistant making it suitable for bathrooms and washrooms. Vinyl material is waterproof and can last for many years when being used in the bathrooms and kitchens. It is hard and can allow easy movement of the wheelchair in the house. It does not harbor stains. Any food or drink spills can be easily cleaned.
The disadvantages are: it has a plastic feel and look. This is why it is mainly preferred to be installed in the bathrooms, kitchen, and laundry areas but not in the living room. However, it can be manufactured to mimic the stone of wood appearance.
Linoleum Flooring
It is primarily made of natural materials and is an alternative for the vinyl floors. It is highly preferred because of its natural qualities. This means that it is environmentally friendly.  Linoleum is easy to clean. It does not store dust or any other contaminants like the carpet. It is durable because it is water and stain-resistant. It can be installed in the kitchen and bathrooms. It provides a smooth surface for easy navigation of the wheelchair.
The disadvantage is the cost. The cost of installation is high but it is worth it.
Carpeting
Carpeting is soft and comfortable. It is also safe and provides a cushion that prevents further injuries in the case of one fall. It also keeps the house warm unlike having an open floor. The carpet absorbs noise so you can hardly hear one using a wheelchair or a cane to move around. This is suitable for the house and the bedroom.
The disadvantage is that the carpet absorbs dust which affects the quality of air. This can lead to respiratory allergies. To control this, a regular vacuum is needed and professional carpet treatment can be done yearly.
Contact us today to know more about other elderly-friendly flooring options.