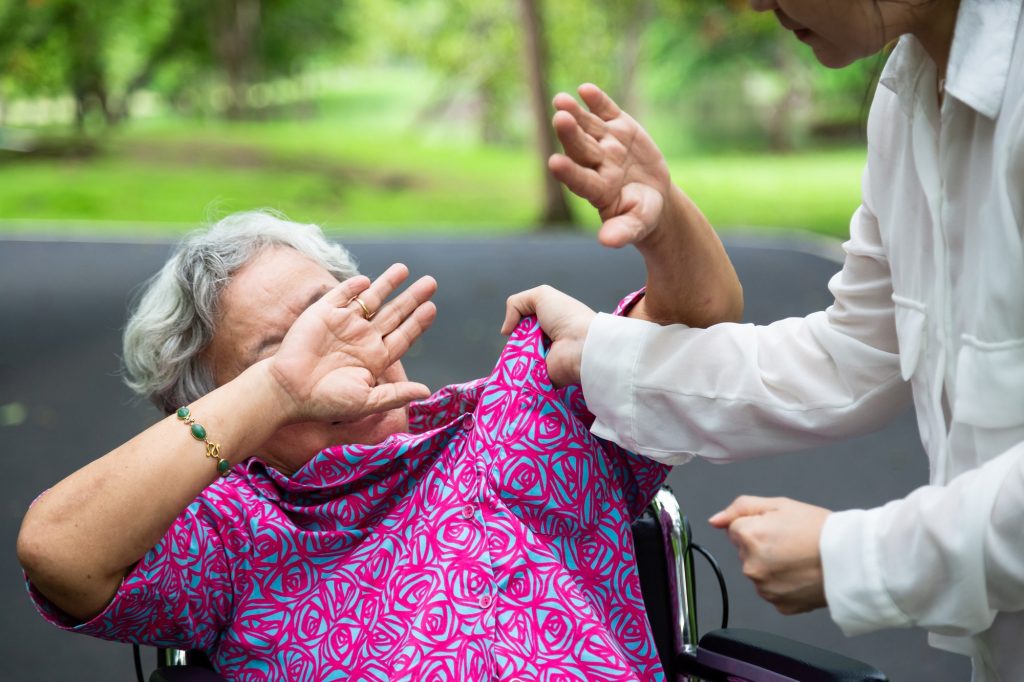 Elderly abuse is common than what you could imagine. Elderly abuse includes emotional, physical, financial exploitation, sexual abuse, and neglecting their needs. Older people are vulnerable to abuse because they can not stand up for themselves, and they may have hearing or seeing problems, which makes them vulnerable. If you notice any elderly are facing any of these abuses, it is important to speak up and seek help.
Types of Elderly Abuse
Physical abuse includes assaults, confinement, hitting, and being given inappropriate drugs. Forcing an elderly to stay confined at home and limiting their freedom is the physical abuse that can lead to depression.
Emotional abuse is most common and includes intimidating seniors by shouting and giving them threats. Ridicule and humiliating them in front of other family members or friends. Blaming them for things that go wrong in the house; commonly known as scapegoating. Isolating them from social activities. All these emotional abuses can lead to psychological pain, stress, and depression.
Sexual abuse includes forcing the elderly to watch pornographic materials, forcing them to undress, and involving them in physical sex without their consent.
Neglecting the elderly is abuse. Denying them the care and attention that they need is abuse. You need to fulfill the caretaking obligation and address their needs.
Financial exploitation is another common elderly abuse. This is the use of the senior's funds or property without their consent. Withdrawing money from their account and forging their signature to process personal checks.
Health care abuse is where the caregivers get paid and still not providing the health care service. Over-charging medical services to siphon money from the elderly in health care abuse. Overmedicating to get more funds or under medication is also health care abuse. This is common because the elderly may not have the time or energy to stand for themselves. This is why they need a good caregiver.
Signs to Watch out
There are many signs and symptoms that you can notice to know if a person has been abused. If you notice some of these signs and you are not sure, you must report for further investigation.
If you see unexplained scars or injuries in the body. When you try to engage the senior, they are reluctant to talk about it. Or the story they give you of being injured does not make sense.
Signs of being restrained like rope marks on the wrists of around the neck area.
Broken eyeglasses are a sign that there could have been a physical fight.
All over sudden the elderly becomes unhappy and withdrawn.
Unexplained anal or vaginal bleeding should be reported immediately. This is a sign of sexual abuse.
Torn or stained underclothing should not be ignored.
They are dirty because the caregiver is neglecting their essential need to take birth.
Weight loss. It could be a result of depression and stress because of physical, emotional, or sexual abuse.
If you notice unexplained back withdrawals from the senior's account, report immediately.
Items are mysteriously missing from the elder's home is a sign that someone has been stealing.
How to Prevent Elderly Abuse
Install security cameras in their homes to monitor how they are being treated. If you notice anything unusual, reach for help.
Hire trained caregivers that will look after the elderly person. Trained elderly caregivers understand their roles and responsibilities. Also, get them from a registered agent so that you can follow up in case of any unusual happenings.
Teach the elderly on how to seek help whenever they are in trouble. Give them a panic button. Also, become open to them and inform them of the possible abuses that may happen. This will create a good platform for them to inform you in case it happens.
If they have gone through the abuse, it is important to seek professional help to help them get through the issue. This will include therapy and counseling sessions. Depression is dangerous and can lead to chronic illness such as heart failure or lead to suicide.
Show love and care to the elderly person and make them feel that their lives matter even at an old age. Do not neglect their needs. It will improve self-esteem and they will share with you any bad or good experience they have.